Your Austrian Home
www.youraustrianhome.com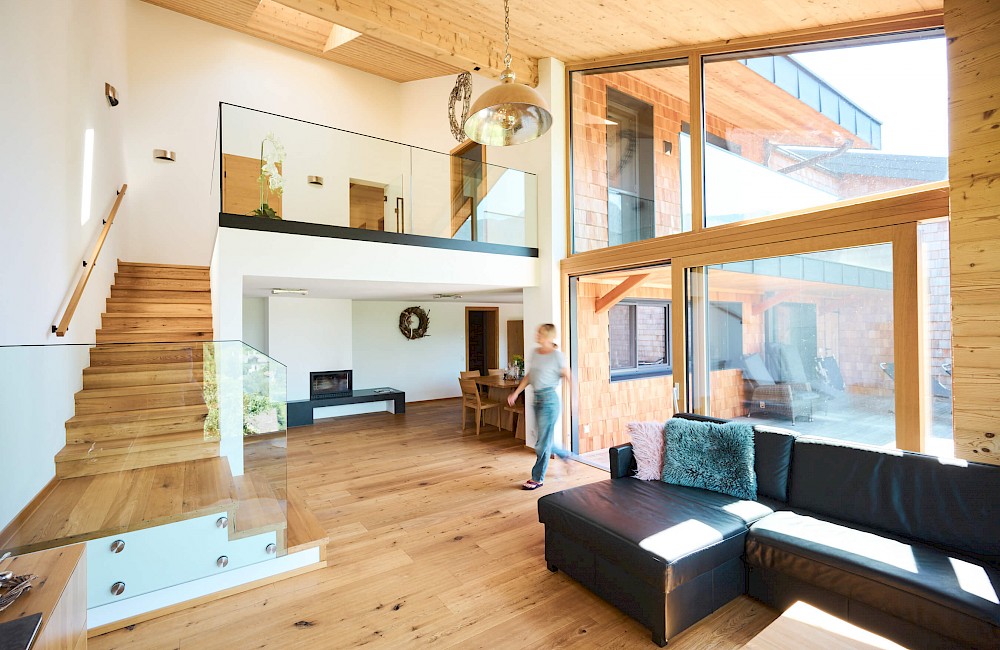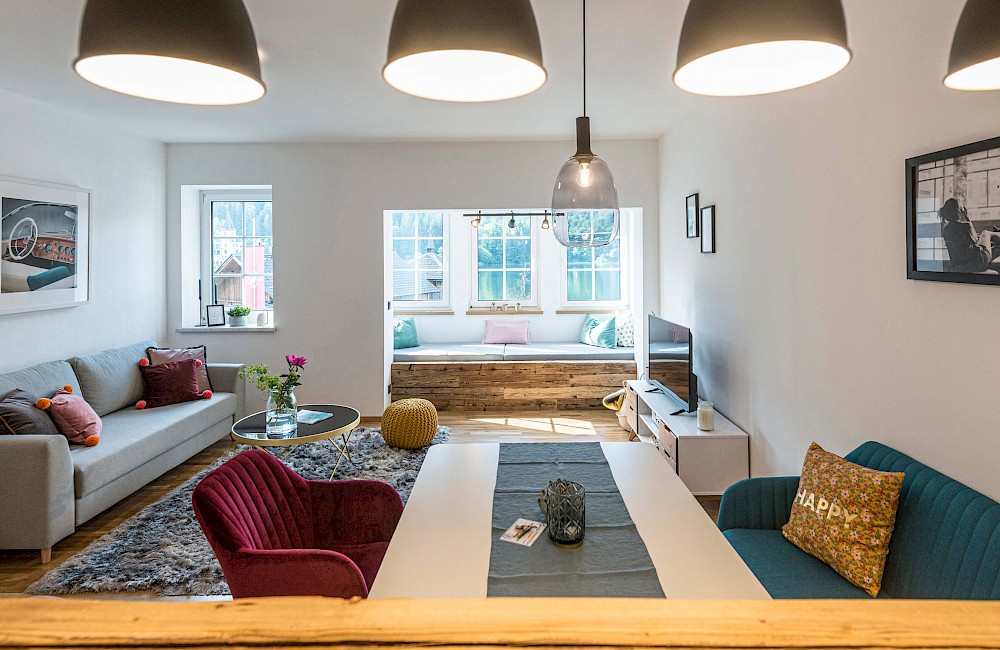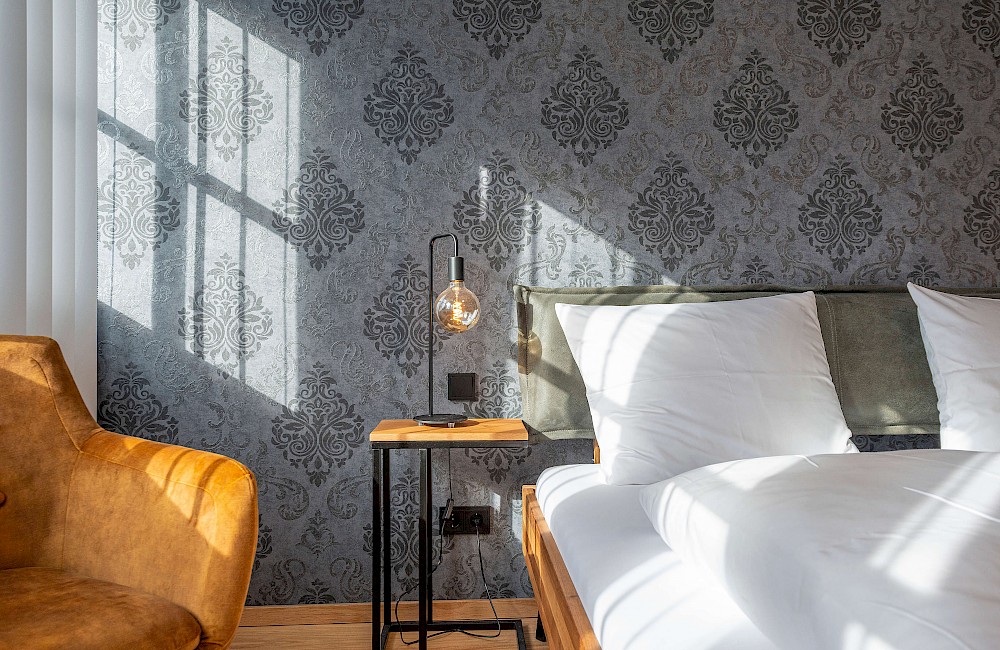 Your Austrian Home - the most beautiful holiday homes and flats in Ausseerland.
Perfect nature, mountains and lakes on your doorstep, tradition and a flair for the special in your heart: Your Austrian Home invites you to an unforgettable holiday with unique accommodation - absolutely private and of the highest standard.
Our holiday homes and flats are places of well-being where you will quickly feel at home. Whether with whirlpool, sauna, a unique view or directly on the lake. We find the right accommodation for everyone and of course take care of more: from private chefs to restaurant reservations or even private yoga sessions: everything is organised quickly and easily.
What's more, guests don't have to do without anything. All amenities such as bathrobes, towels and high-quality care products are available - if desired, even the fresh-regional breakfast basket is delivered directly to the front door. Here you will find a second home to which you will gladly return for your next summer retreat.